Find the best rental cars in Athens and Venizelos International Airport
The best offers for your car rental.
Brand new cars great prices
Car rental Athens
For car rental Athens, Athens International Airport El. For car rental in Athens, at Athens International Airport, at the port of Piraeus, only at Rentour you will find quality and affordable brand new cars for your rental. Rent a car from us today and take advantage.
Car rental without a credit card
Car rental Athens without credit or debit card. With Rentour you don't need a credit or debit card to rent a car. Pick up your rental car in 5 minutes and pay for your rental in cash!!
Car delivery throughout Athens
Pick up your rental car in downtown Athens, Athens International Airport, Piraeus Port, or even at your hotel or apartment. We offer the best prices with no extra charges for delivery* The cheapest rental cars in Athens.
Benefits of renting a car in Athens.
Liability insurance against third parties.
Our rental rates include free third party liability insurance for property damage and personal injuries. Drive with safety and confidence.
Free CDW insurance with waiver
Renting a car in Athens from Rentour offers you CDW car insurance to limit your liability in the event of an accident.
Exemption from anti-theft protection
Rent a car without stress. We provide free car theft insurance with every rental. In the unfortunate event of a car theft, our cover protects you from the financial risk.
Free roadside assistance
Free nationwide roadside assistance is included with every car rental to make sure your vacation isn't ruined by unexpected situations.
Free unlimited kilometers.
Drive without restrictions.
With all car rentals in Athens we offer free unlimited kilometers in our prices.
Drive freely and explore Athens and Greece without worry.
Rent a car in Athens from Rentour
Rent at the best prices
No credit or debit card
Pay with cash
Unlimited kilometers
Free pick-up and drop-off from Athens airport
Free roadside assistance
Brand new cars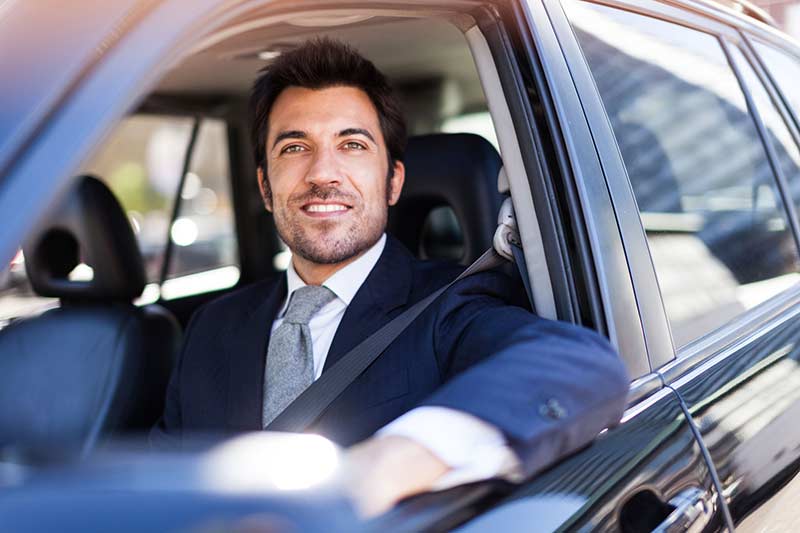 Car rental Athens Additional services

Rent a car in Athens from Rentour
Rentour is a fast growing car rental company located in Athens Competitive prices as well as excellent customer service have made our company a benchmark in car rental in Athens.
Trust us and choose froma wide range of brand new and modern cars. Renting a car is easier than ever. No credit card, no stress, no hidden fees.Contact us or find a car from online booking system us.
Offers and discounts for your car rental
Find the biggest offers and discounts for car rental Athens Offers for monthly and long-term rentals, special low-season discounts and exclusive prices for professionals and companies.
Offers for car rental in Athens
Stay up-to-date on car rental offers and discounts. Contact us for a quote
Find the car you like
Choose from a wide range of cars the one that suits you and explore all the beauties of Athens and Greece. Small, medium, family, diesel, automatic, SUV, minivan 7 and 9 seats. Brand new cars at the most competitive prices. When comparing prices, don't forget that our fleet is constantly renewed and consists of new cars in excellent condition.
Our prices include several extras such as CDW and roadside assistance across the country and unlimited mileage.
FAQ
What are we usually asked?
Answers to frequently asked questions about renting a car in Athens. Find all the answers in a simple and understandable way. If you still have questions, please feel free to contact us.
Can I rent a car without a credit card?
Yes, of course, it is possible to rent a car in Athens without a credit or debit card. You can pay your car rental as well as your security deposit in cash.
Where can I pick up and drop off the car?
What is the minimum age to rent a car?
The minimum age to rent a car in Athens is 21 years with a driving license of at least 2 years. The minimum age depends on the vehicle category. There is an additional insurance charge for drivers under the age of 23. See more at terms and conditions.
What if I have an accident?
All our cars are insured with CDW insurance with an excess amount depending on the vehicle category. Of course there is the option of purchasing additional coverage that limits or eliminates your liability.
What if I cancel a reservation?
For reservations canceled up to 3 days before the pick-up day, there is no charge. For cancellation less than 3 days there is a charge of 3 days rental. Excludes high season bookings, as well as special offers and discounts. See them in detail terms and conditions.
Can I drive the car outside of Greece or on the Greek islands?
Unfortunately, driving outside of Greece is not allowed. Driving on the Greek islands is only permitted with the written consent of the company and restrictions apply.
Is it possible for other people to drive the rental car?
The rental vehicle may only be driven by the driver or drivers specified in the rental agreement. Driving the rental car by unauthorized persons is under no circumstances permitted and the insurance cover is no longer valid.