Car Hire – Search, Compare & Save
Car rental in Greece and around the world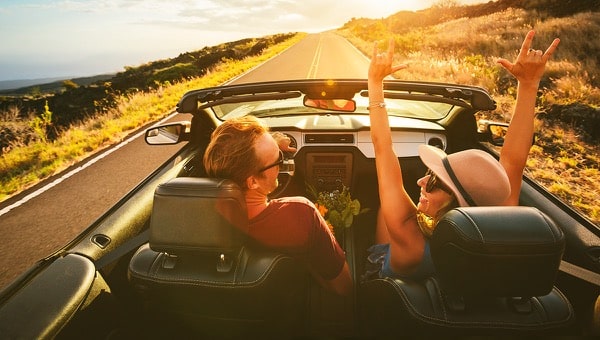 We always offer you the best value for money for vehicle rentals in Athens throughout Greece and the world.
Our company will help you choose the right car. Our prices are clear with no hidden fees and include everything.
We always provide top service, lots of free extras and simple and clear terms. If you are looking for a cheap and reliable rental you will find it here.
Unlimited kilometers

Full security

Multiple drop-off and pick-up locations

Wide range of vehicles to choose from

Availability throughout Greece and the whole world

Possibility to rent by debit or cash.
New vehicles

Cooperation with all major car rental companies

Free cancellation at a very low cost

Possibility of delivery/pickup at a different location

Extra services at the best prices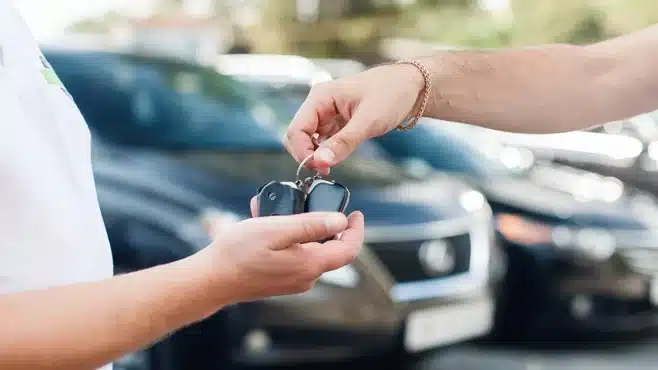 ✓ Save time & money
✓ Cheap car rentals
✓Rental cars for your business trip or vacation
✓ Benefit from free vehicle upgrades
✓ Car rentals throughout Greece and the world
Wide variety of rental cars
At Rentour you will find both manual and automatic transmission rental cars. You can easily and quickly choose what suits you and see a wide range of available rental cars.
We offer you a wide range of vehicles from small city cars to large family sedans and SUVs and luxury vehicles.
Whether you want a car with petrol, diesel or an electric car, at Rentour you have the opportunity to choose what you want, at the best prices on the market
Car rental in Athens without a credit card
Rent a Car in Athens Without Credit Are you planning your trip? By choosing Rental Cars with Rentour you have the possibility to choose the location that serves you! In most cases, the delivery and collection of car rentals at the desired location is carried out at no additional cost
Are you ready to travel and want to enjoy your vacation? If you want to avoid the hassle and pick up your own rental car for Athens without any delay, Rentour is the right choice! It provides high quality services for car rental in Greece Partner companies we will always be there, for your immediate service. Option for monthly car rental at the best prices