Car rental extra and insurances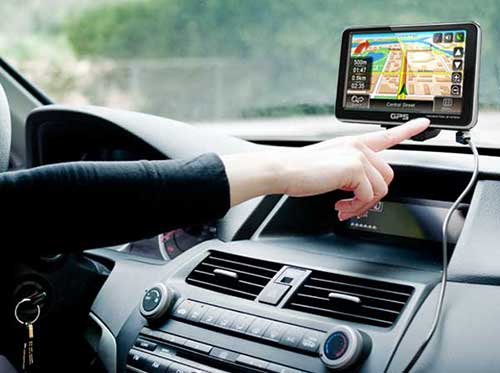 GPS navigation
With the GPS navigator you can drive with ease all over Greece with maps and voice orders. Add the navigator at your car rental during your booking or ask information at the rental office. The device is using offline maps and it is available upon reservation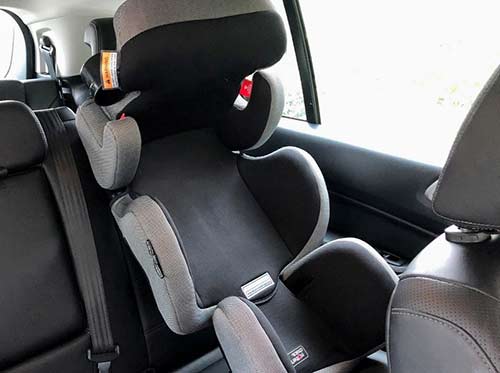 Child or baby seat
Are you traveling with children ? Book on time a child or baby seat. The seats are available at the following categories
Baby seat: Ideal for babies from 0-12 months old
Child seat : For children from 1 year old – up to 36 kg
Booster type seat: for children up to 36kg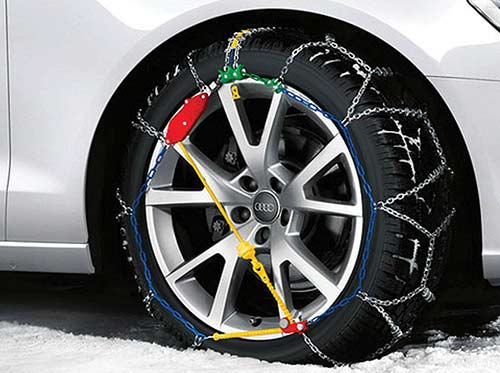 Snow chains
Have you planned winter holidays in mountain destinations? Don't let the snow ruin your vacation. Get a pair of snow chains on time and make your trip safe and comfortable.
The snow chains are certified according to European safety and quality standards.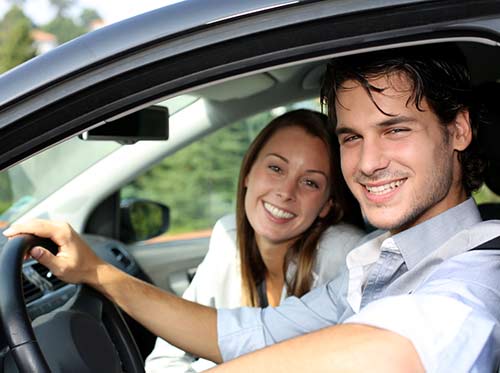 Additional driver
An additional driver is sometimes a rescue for a long trip or a night out. Give your passengers the opportunity to drive the rental car. Add an additional driver in your reservation.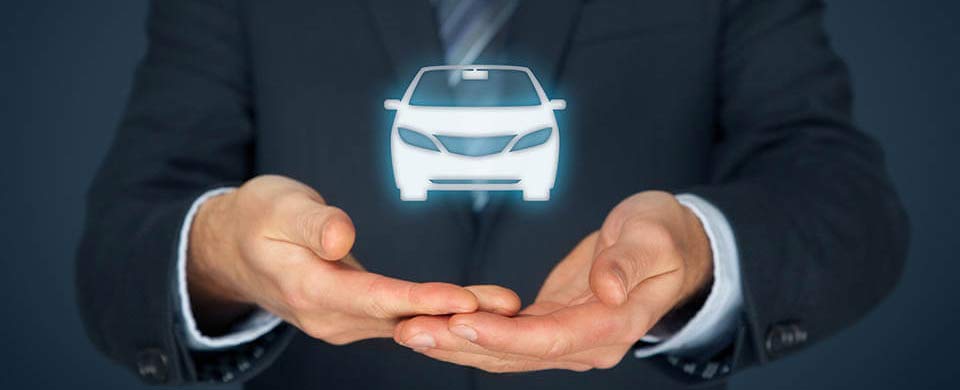 TI - Third party liability
Third party insurance is the responsibility you have while driving the rental car, against third parties for personal injury and property damage. This insurance is covering up to 1.220.00,00 € , is mandatory by the law and it is included for free with every car rental.
CDW - Collision damage waiver
Collision damage waiver is limiting your financial liability for property (car) damage to certain excess amount depending on car category. This insurance covers damages for which you are liable. All our rental cars have CDW insurance included for free.
SCDW - Super collision damage waiver
Super collision damage waiver is reducing the excess amount, depending on the car category so you have reduced financial liability. This insurace for
rent a car Athens
is available while reserving the car or at the rental office.
FDW - Full damage waiver
Full damage waiver insurance is reducing excess to zero. Full insurance, as often called, eliminates your liability in a case of an accident. So even in the unfortunate case of a serious car crash you are fully covered. Available with reservation or at the rental office
Terms and conditions
apply
Glasses and mirrors
The most common damage and often quite expensive is broken glasses and mirrors. Add an insurance for glasses and mirrors in you car rental in Athens and drive without stress.
TP- Theft waiver
Because unexpected things can happen, all rental cars from our company are insured with full and partial theft protection. That way you mare only liable for the excess amount and not for the total car value. This coverage is included for free
RA - Road assistance
Road assistance, which is included
free of charge
with every
car hire in Athens
, is available all over the country 24 hours a day and covers you in the event of an accident, damage, tire failure or anything you may need during your trip.
Terms and conditions
apply